Your Platinum Archibus Partner
ICAD Consultants is the largest and most dedicated business partner in Australia and New Zealand for
Archibus
Inc, USA. 
Since our beginnings in the 1990s, we have been in exclusive
partnership
with Archibus—successfully delivering, customising, implementing and supporting Archibus Solutions for over 100 organisations.
Over the years, ICAD has operated globally in alliance with a number of Archibus dealers around the world to facilitate intelligent clients' solutions and increase industry knowledge. Today, we remain the most experienced and qualified Archibus provider in the region.
With over 35 years of success and innovation, Archibus is trusted by industry leaders around the world. Archibus'
merger
with Australian-born
Serraview
(a global provider of space optimisation solutions) created the leading provider of solutions for managing the modern built environment. In 2020, the Archibus + Serraview family welcomed SiQ into the fold. The new combined company was renamed SpaceIQ, combining the power of the company's three products: Archibus, Serraview and SiQ.
In 2021, iOFFICE, an industry leader in workplace experience and asset management solutions, and SpaceIQ combined to create industry's most comprehensive workplace experience and asset management solutions portfolio.
ICAD's partnership with the newly integrated organisation continues to strengthen, enabling our customers to optimise their modern workplace with powerful software solutions.
Archibus by iOFFICE + SpaceIQ
The Next Generation IWMS
Take control of your portfolio with the integrated, modern, web-based Archibus platform.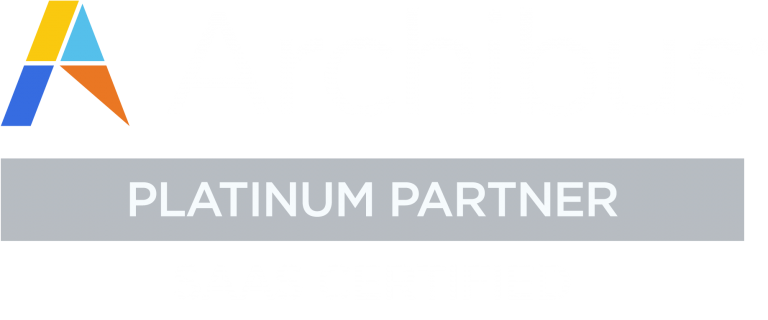 TO DISCUSS OR PURCHASE SOFTWARE